About the Company
Founded in 2005, Software Foundry has been helping customers ever since as a small, custom software development shop. Our mission focuses on applying these core principles:
| | |
| --- | --- |
| Affordability | Reliability |
| Flexibility | Sustainability |
We develop systems and software because we like to learn new things and help solve problems. We are absolutely committed to developing software within the time and resource constraints provided.
Software Foundry is a veteran-owned, small business located in the Cumberland, MD HUBZone.
Past Customers
We have helped numerous companies meet their important deadlines, including
Department of Defense Vendors
GIS Vendors
Satellite Tracking Vendors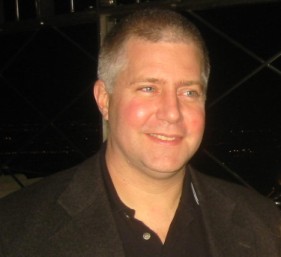 We offer service with a smile - not your usual misanthropic software developers.